New styles of flame retardant sofa fabric
New styles of flame retardant sofa fabric
We exhibit the new styles of flame retardant sofa fabric style in 2018 autumn. The product styles are very novel and Beautiful. They can meet English BS5852 flame retardant standard 1# flame test. There are several styles in the figure1.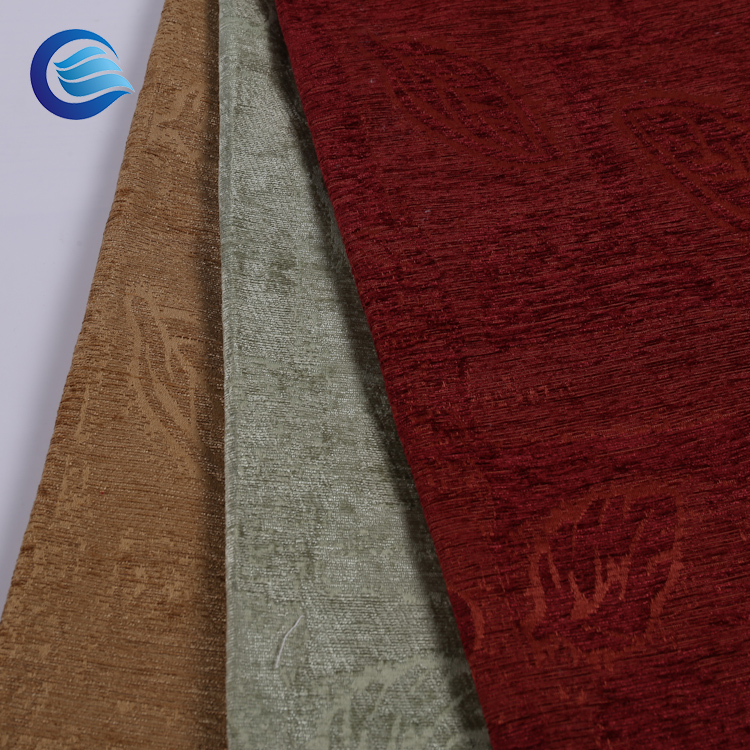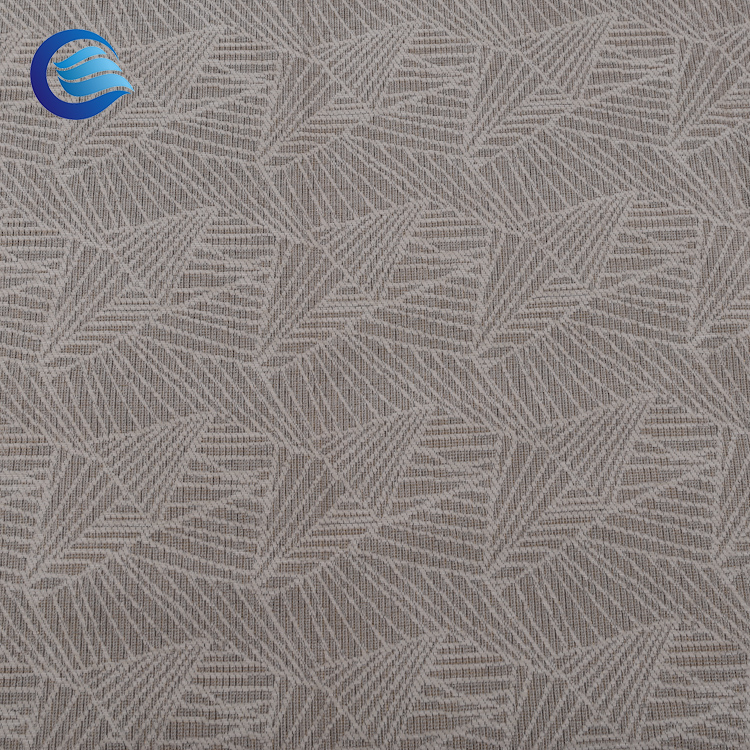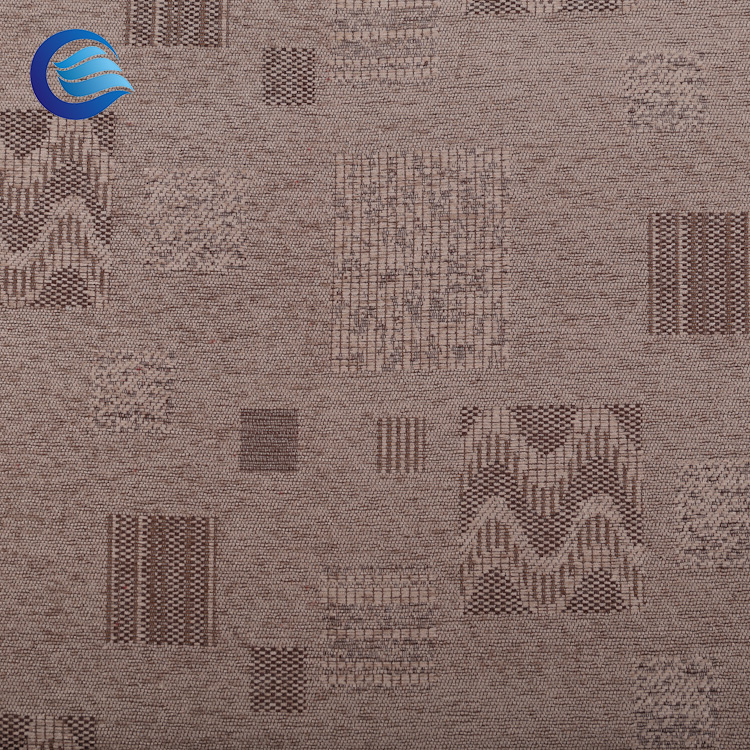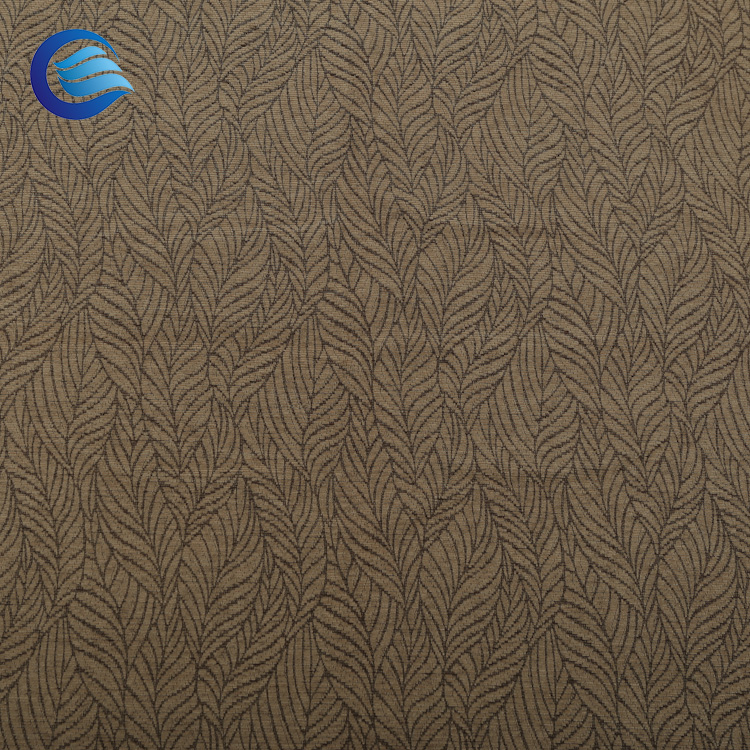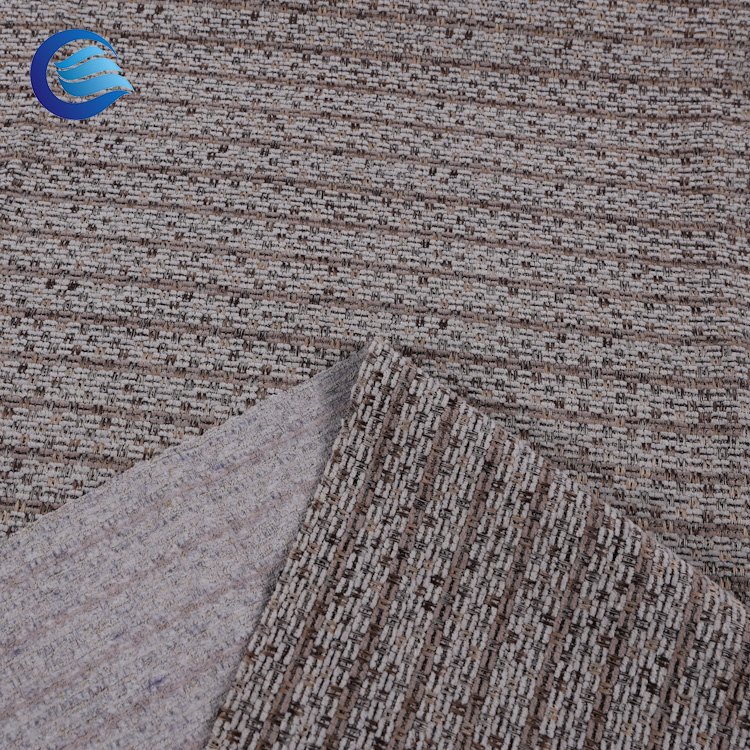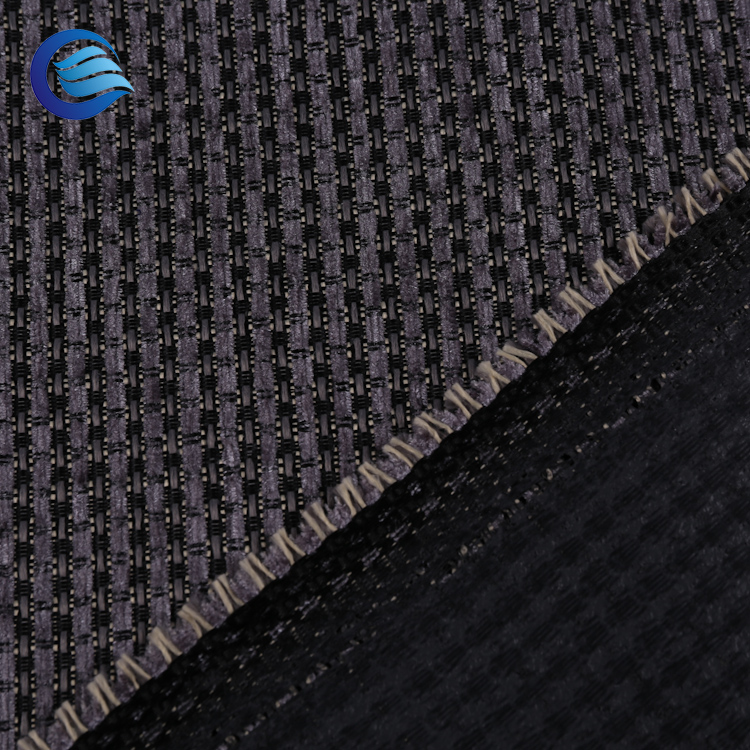 Figure1. The new styles of Flame retardant sofa fabric
There is a flame retardant test video in the follow:
If you want to learn more, please visit our product center.