Fit to personalized times products- DIY printable roll blind
It is a personalized times. Everyone is desire for the difference in styles and patterns. DIY printable roll blind brings you unique feeling, such as warm, romantic, passionate, elegant and so on. You may become the most special one. This kind product can be used in home ,office and other public occasion's decoration. It is really simple and convenient to print any pattern in you mind. It includes oxford, stain and linen three kind product. That expresses fresh, rough and delicate emotion in respectively.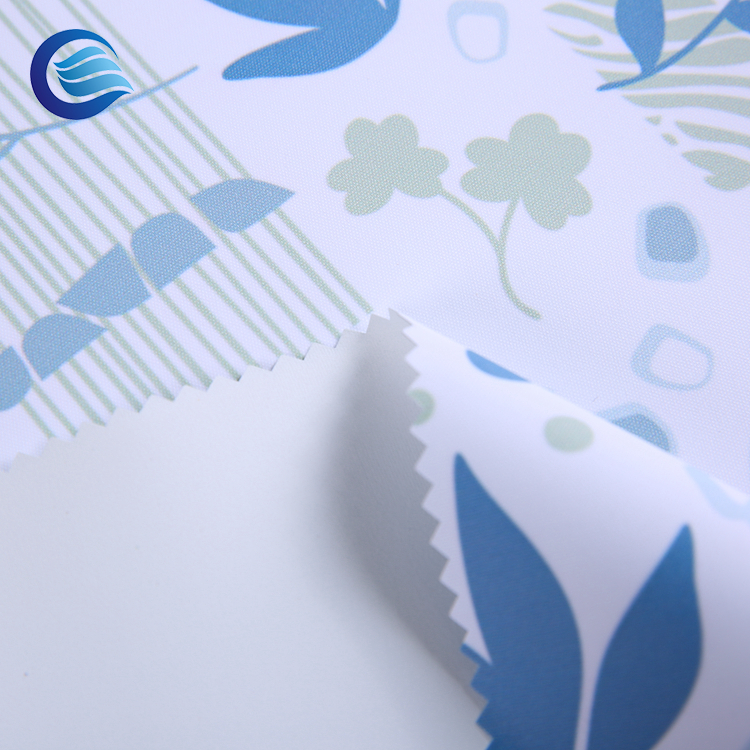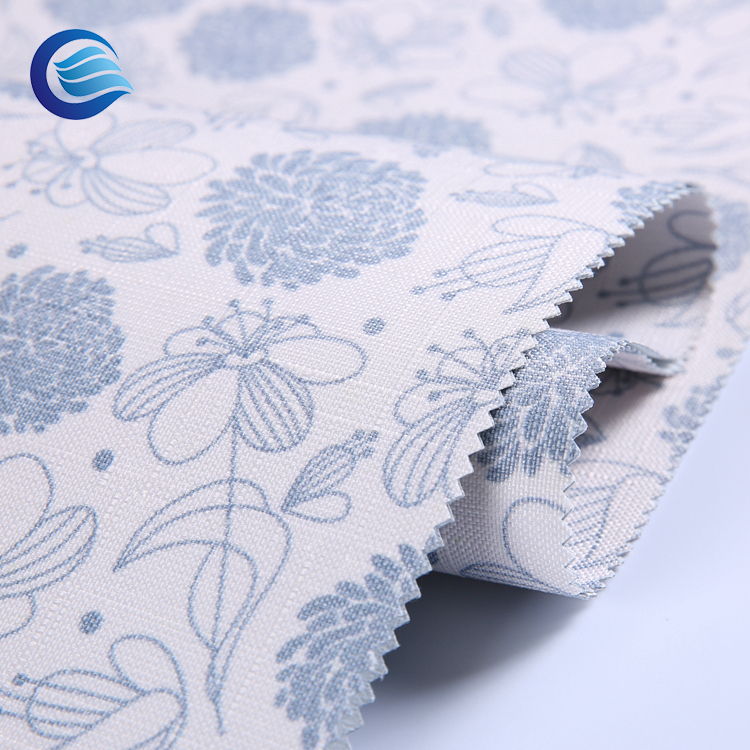 Fresh Rough Delicate
Fig1. the printing effective of three different style printable fabric
It is easy to print your pattern and cutting in a small Print shop. Then you assemble the other components and finish it. The following is a small process video.